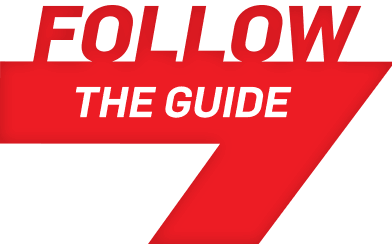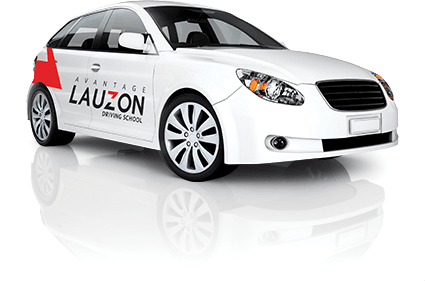 Find a school

Near you
Avantage Lauzon Laplaine
5171 Laurier Blvd #204 Terrebonne (Laplaine) Quebec, J7M 1W2.
About the Avantage Lauzon Laplaine Driving School
Our Avantage Lauzon driving school in La Plaine (Lanaudière) offers class 5 driving lessons in accordance with the SAAQ Road Safety Education Program.
Our courses are offered by certified driving instructors who will help you learn how to drive and get your driver's licence. Why choose an Avantage Lauzon driving school? Click on the About us tab to find out!
We are just next to the Esso gas station on Laurier Boulevard in La Plaine, local 204.
For any questions, do not hesitate to contact us.
You can now register online!
---