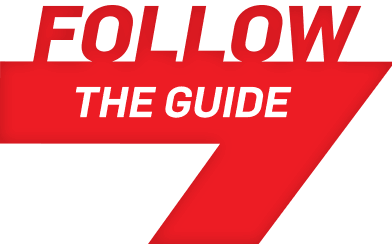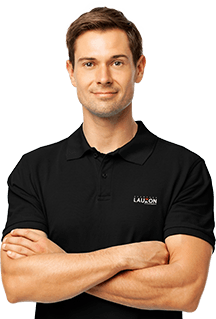 Avantage Lauzon

Enjoy the benefits of Avantage Lauzon
In-car sessions
All in-car sessions are maintained and will respect the curfew.


How to schedule in-car sessions?
Go to your online account on avantagelauzon.ca to plan your in-car sessions.
​*** If you do not have access to your online account, just ask for a temporary password to activate your account.

1. In your file, go to "Manage my schedule".
2. Select the in-car session to schedule.
3. Make sure that the "Use my availabilities" box is not selected.
4. Click on a date in blue in the calendar.
5. Click on the time and schedule your lesson
​
Since it is impossible to maintain a 2-meter distance in a car for my driving course, will I have to wear a mask?
Yes, you will need to bring and wear a mask for each in-car session.