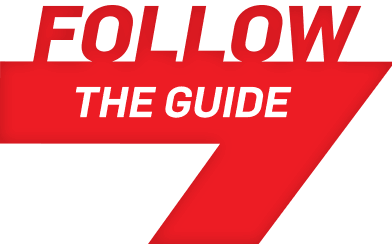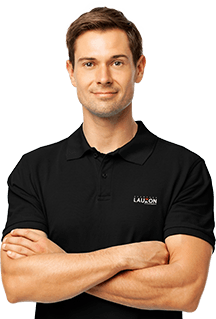 Avantage Lauzon

Enjoy the benefits of Avantage Lauzon
AVANTAGE LAUZON GIFT CARD

The ultimate gift idea!
Whether it is to offer a driving course or a portion of it, a classroom textbook or even a vehicle rental, the Avantage Lauzon gift card is undoubtedly the best gift to spoil a loved one.

It has no service fees or expiration date. In addition, you can decide how much to put on the card, as there is no pre-set amount.
The Avantage Lauzon gift card is offered in all our branches. To get one or if you have any questions, please contact the Avantage Lauzon school near you!