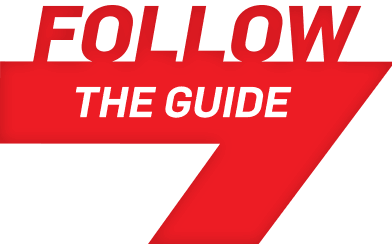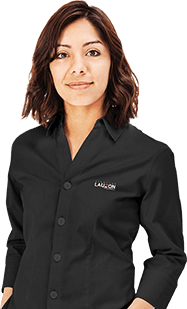 Avantage Lauzon

Enjoy the benefits of Avantage Lauzon
About us
Why should you choose our driving school?
Avantage Lauzon driving schools offer more than high quality automobile, motorcycle and moped (scooter) driving courses. We offer you a series of benefits enjoyed by thousands of students each year:
More than 50 years of experience in the field.
Competent, patient and motivated instructors.
A professional, safe, rigorous and personalized training approach.
Recognized expertise in training and upgrading foreign drivers.
Flexible schedules and payment terms.
Courses with current and adapted content, all recognized by the SAAQ.
What is the No. 1 objective of Avantage Lauzon? To allow you to get your driver's licence on the first attempt and within a desired time frame!
Do not hesitate! Contact your Avantage Lauzon School right now to benefit from our driving courses!
About Avantage Lauzon
Avantage Lauzon is the result of the merger of two recognized driving schools: The "Lauzon" Driving School and the "Ahuntsic" Driving School that began their activities in 1947 and 1974 respectively!
In a friendly and professional environment the Lauzon driving schools have taught thousands of drivers the safest driving practices.
Recognized for more than 50 years, the Lauzon driving schools and the new driving school version "Avantage Lauzon" have now earned a place of choice in the field of driving and road safety courses. Do not hesitate : Follow the guide!