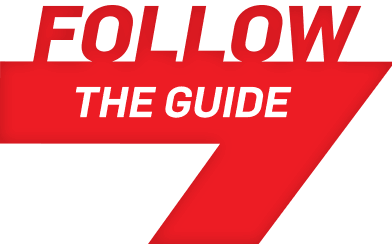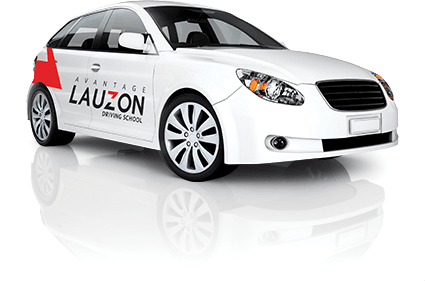 Find a school

Near you
Avantage Lauzon Blainville
1060 Curé-Labelle Blvd #201A Blainville, Quebec, J7C 2M6.
About the Avantage Lauzon Blainville Driving School
Our driving school, located in the beautiful municipality of Blainville in the Laurentians, offers quality driving courses recognized by the SAAQ.
Our class 5 driving courses are given by our driving instructors. They are trained to provide you with the best possible driving experience. We also offer many benefits enjoyed each year by our students. To learn more, click on the About us tab!
Our offices are located at the intersection of the 76th Avenue West, just across the Couche-Tard.
If you have any questions, do not hesitate to contact us.
You can also register online! 
---
Additional Information
VEUILLEZ NOTER QUE LES INSCRIPTIONS DE CETTE SUCCURSALE SE FONT À L'ÉCOLE DE CONDUITE AVANTAGE LAUZON MIRABEL AU : 13479 Bd du Curé-Labelle suite 101, Mirabel, QC J7J 1H1
Venez suivre vos cours de conduite auto à notre école de conduite Blainville dans les Laurentides. Nos cours vous permettent d'obtenir un permis de conduire reconnu par la SAAQ.
Il y a plusieurs avantages à nous faire confiance et suivre vos cours de conduite dans notre école de conduite Avantage Lauzon.
Communiquez avec nous pour toute question sur notre école ou nos services. Vous pouvez également vous inscrire en ligne.
---