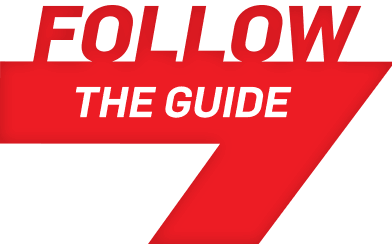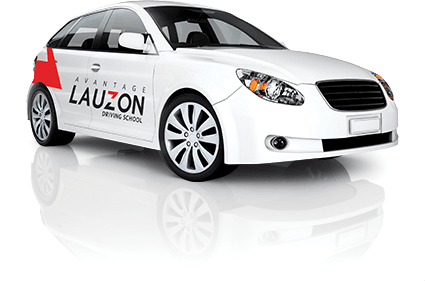 Find a school

Near you
Avantage Lauzon Châteauguay
119 Boulevard d'Anjou Chateauguay Quebec, J6J 2R2.
Automobile
Adapted vehicle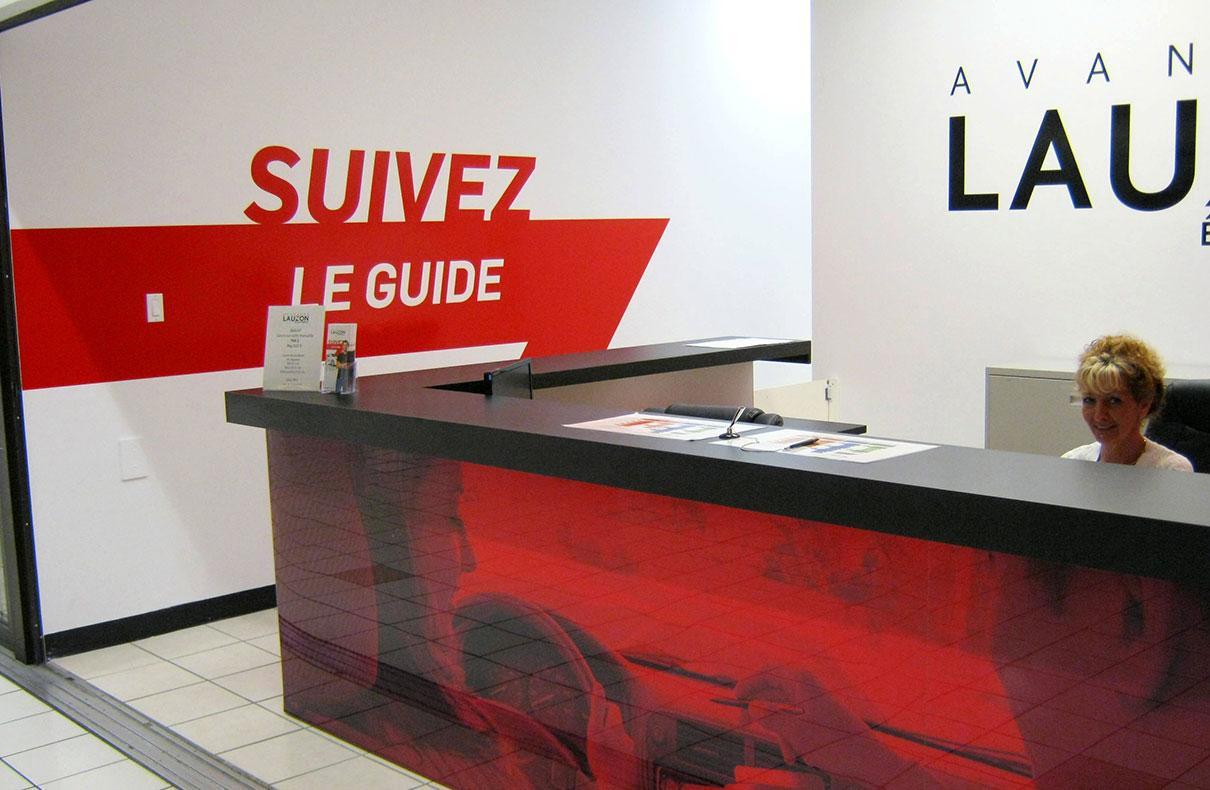 About the Avantage Lauzon Châteauguay Driving School
Take your driving lessons with our Chateauguay driving school (Montérégie). Our driving courses strictly follows the SAAQ Road Safety Education Program.
There are many advantages to take your courses with our Avantage Lauzon driving school. To learn more, click on the About us tab.
You can easily find us! We are located in front of the Canadian Tire on Anjou Boulevard.
If you have any questions regarding our courses, please call us or send us an email.
---