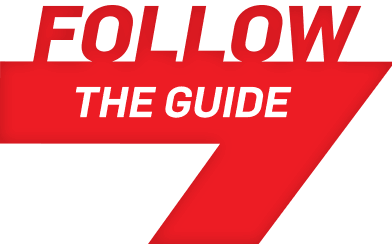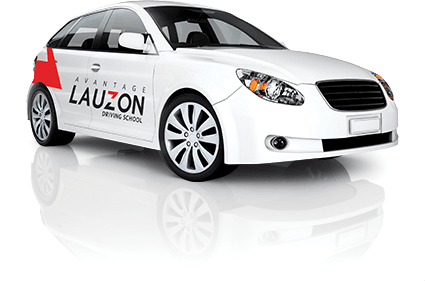 Find a school

Near you
Avantage Lauzon Trois-Rivières-Ouest
3050, Cote Richelieu Trois-Rivières Ouest Quebec, G8Z 3Z1.
About the Avantage Lauzon Trois-Rivières-Ouest Driving School
Avantage Lauzon driving school in Trois-Rivières Ouest offers high-quality automobile driving courses. With our team of experienced instructors, we offer advantages appreciated by hundreds of students each year:
Competent, patient and motivated instructors.
A professional, safe, rigorous and personalized training approach.
Recognized expertise in training and upgrading foreign drivers.
Flexible schedules and payment terms.
Courses with current and adapted content, all recognized by a SAAQ agent.
---